In 2012 and 2014, Alber Elbaz has entrusted the association the manufacture of figurines and their dresses, miniature replicas of the "Lanvin Petite" collection of the prestigious fashion house. This limited edition was put on sale in all the shops and outlets distributing "Lanvin Petite" worldwide .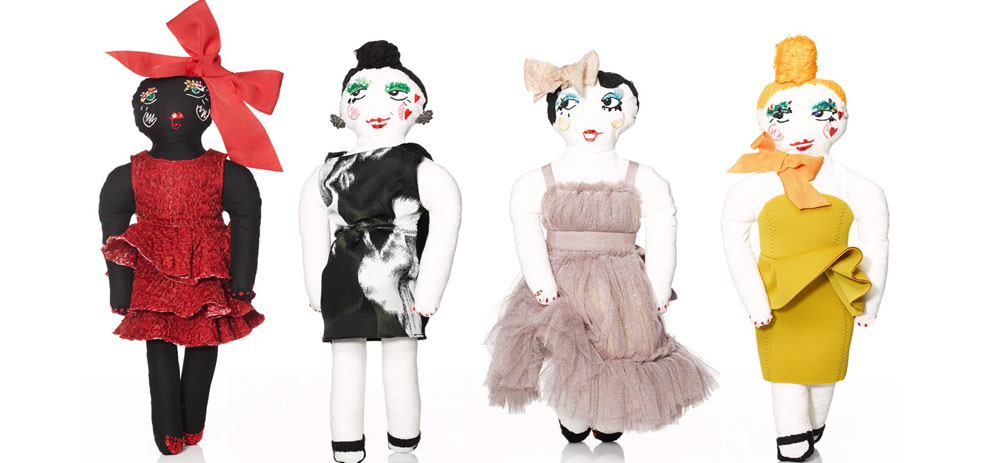 HANDMADE FIGURES EMBROIDERED IN SWAZILAND …
The Lanvin house has the heart to support twice the association Dessine l'Espoir.
In 2012, the women of Swaziland were entrusted with the making of 4 dolls. A very delicate work, including the sewing of the body, but also a very fine embroidery work on the body to design the underwear, as well as the details of the face, and the hair …
Two years later, Alber Elbaz entrusted the association with the creation of four new limited-edition characters, "Frimousses", also hand-embroidered and sewn by the same group of 20 HIV-positive women in Swaziland.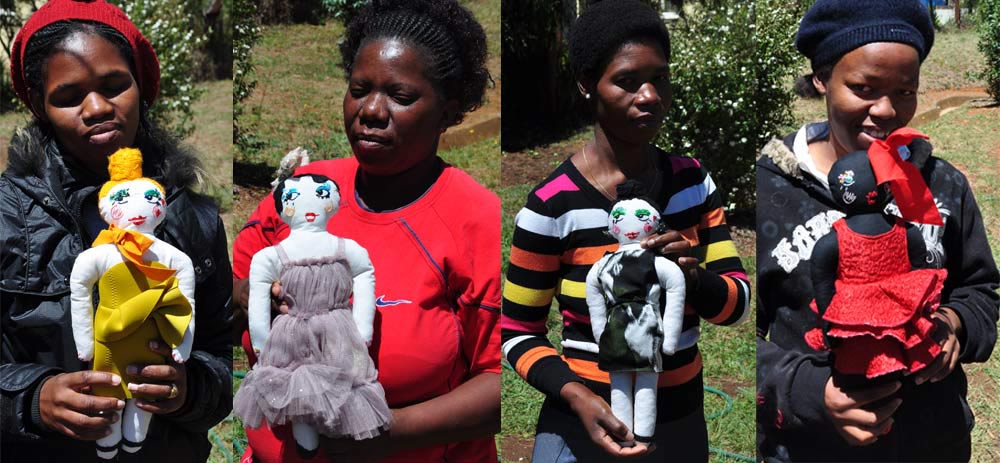 DRESSES SEWN IN SWAZILAND
New this second year, Lanvin entrusted not only the realization of the figurines to the women of the association, but also the sewing of 4 dresses, inspired by the "Lanvin Petite" collection and realized in limited edition.
The group of women at Fundzisa Live in charge of the dolls manufacture was rained at sewing in 2011, with the support of Keit Agency, in order to produce school uniforms for disadvantaged children.
This time they could use their skills on these miniature coquettish and fun creations, and benefit from an income generating activity improving their quality of life and their family's.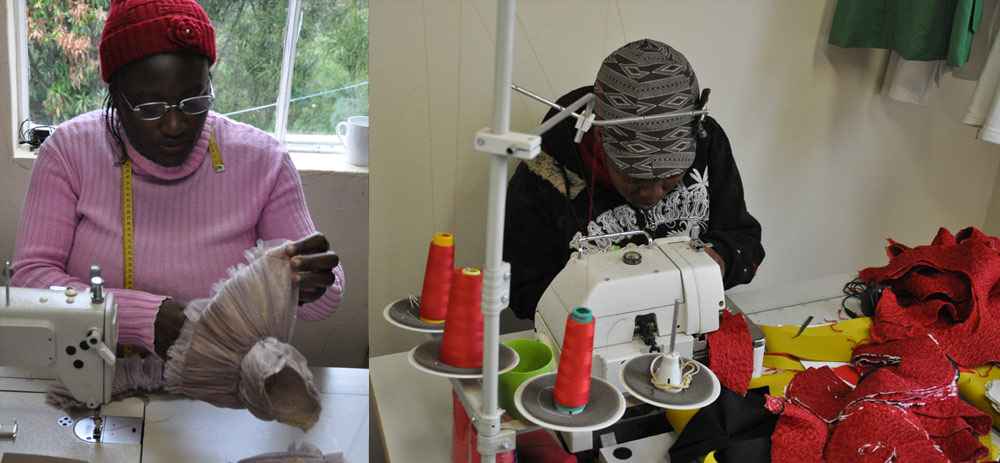 A DOUBLE COMMUNITY IMPACT
Every doll made and sold by Lanvin was financing the manufacture of a school uniforms to be distributed to a disadvantaged child.
The making of dolls is both a resource for the women but also contributes to a needy child.
270 Uniforms were financed by Lanvin in 2015, hand made by the same group of women and distributed free of charge to the most disadvantaged children identified by school officials in the Piggs Peak area in 2015.
Read more about this project: Uniforms & Differences