Uniforms & Differences is a crowdfunding campaign consists in distributing school uniforms to disadvantaged children in southern Africa to support them in their education.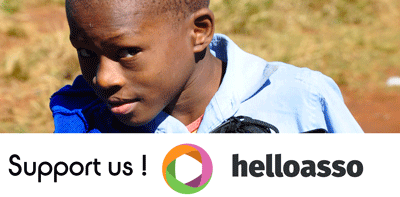 Why Southern Africa ?
Designing Hope has a 14 years field experience in these three countries. Southern Africa is indeed one of the HIV & AIDS most affected areas in the world. The situation is improving, especially through better distribution of treatment, but many people died in the last 2 decades, and AIDS orphans are very numerous. This project is dedicated to these vulnerable children.
They are supported by their extended families that often can not afford to properly fund their education. In fact, the school system in Southern Africa is very expensive for families, who must take charge of tuition, books and school uniform, which is mandatory.
Why offering School uniforms ?
These children often wear second hand uniforms that they get from an older brother, sister or cousin, and that is torn, patched or not even repairable at all. Uniform, that is supposed to eliminate social differences among children, has an opposite effect. These children are rejected by others because of their appearance, at an age when children are very tough toward each others.
Review of the 2016/2017 operation
Crowdfunding launched in November 2016 enabled us to support 318 children, 125 boys and 166 girls from 6 to 19 years old.
We distributed 183 pairs of shoes, 87 shirts, pants 102, 12 skirts and 135 tunics, with a total budget of 117000 rand, (about 8360 euros).
Adding 300 euros of transport, delivery costs, we reach the total amount of funds raised, less the commission taken by Kiss Kiss Bank Bank, the crowdfunding website used last year.
2017/2018 Objectives
We hope this year to support between 30 and 40 children per establishment, ideally 350 children, with a budget of 9,000 euros. Schools were asked to establish a list of children to help prioritize, with specific needs for each child (items and sizes).
The price of a pair of shoes ranges from 10 to 18 euros, skirts from 7 to 10 euros, tunics from 15 to 20 euros, trousers from 6 to 10 euros, shirts from 5 to 9 euros depending on the size and the age of the children.
We will adjust the distribution according to the funds collected at the end of the campaign.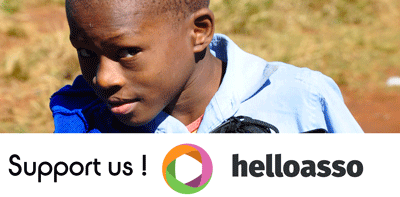 Rewards
We offer you rewards for your donations.
5 original numbered prints from the exhibition "Intsha" presented at Umcebo Gallery from November 30 to January 6, 2018
And … We still have some embroidered teddy bears, the last and some pearl objects from South Africa, available mid December to make gifts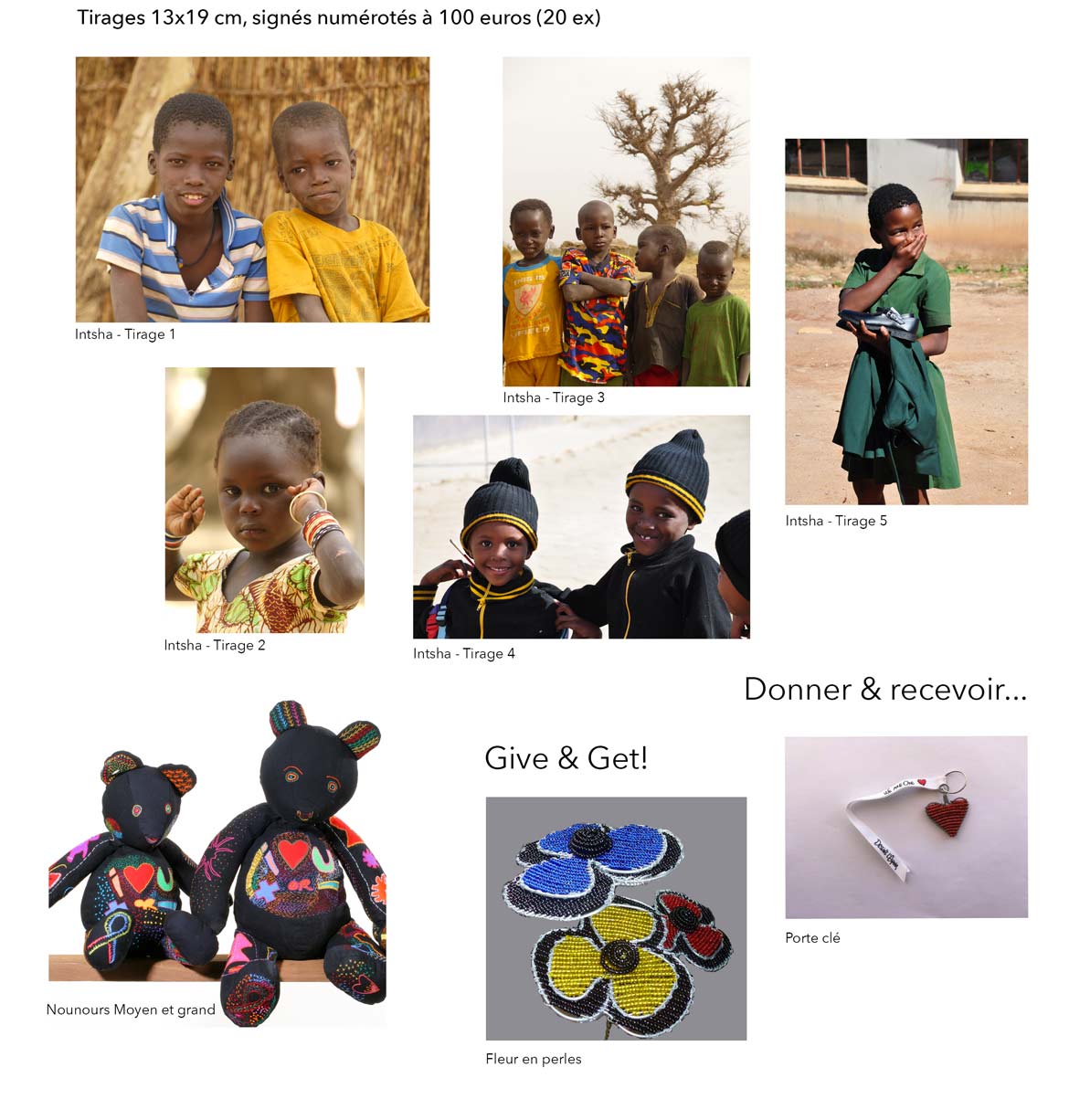 EnregistrerEnregistrer
EnregistrerEnregistrerEnregistrerEnregistrer
EnregistrerEnregistrer
EnregistrerEnregistrer
EnregistrerEnregistrer
EnregistrerEnregistrer
EnregistrerEnregistrer